This project has received funding from European Union's Horizon 2020 Research and Innovation Programme under Grant Agreement N° 882850.
We engage societies in risk awareness to enhance their most powerful resource.
Get Engaged. Get Resilient.
About Societal Resilience
Social resilience is the ability of a society to adjust its functioning and sustain operations before, during and after disasters.
In actual times, climate change and evolving global assets are changing the nature of hazards and their predictability.
Societies and all individuals are demanded to be able to rapidly respond to growing natural and man-made disasters.
The actual strategies of disaster management are to a large extent focused on the efforts of public authorities to protect citizens from harm underestimating the powerful contribution that citizens' improvised response constitutes in emergency response.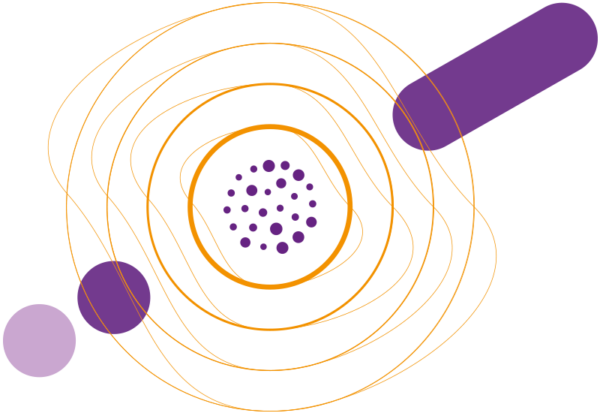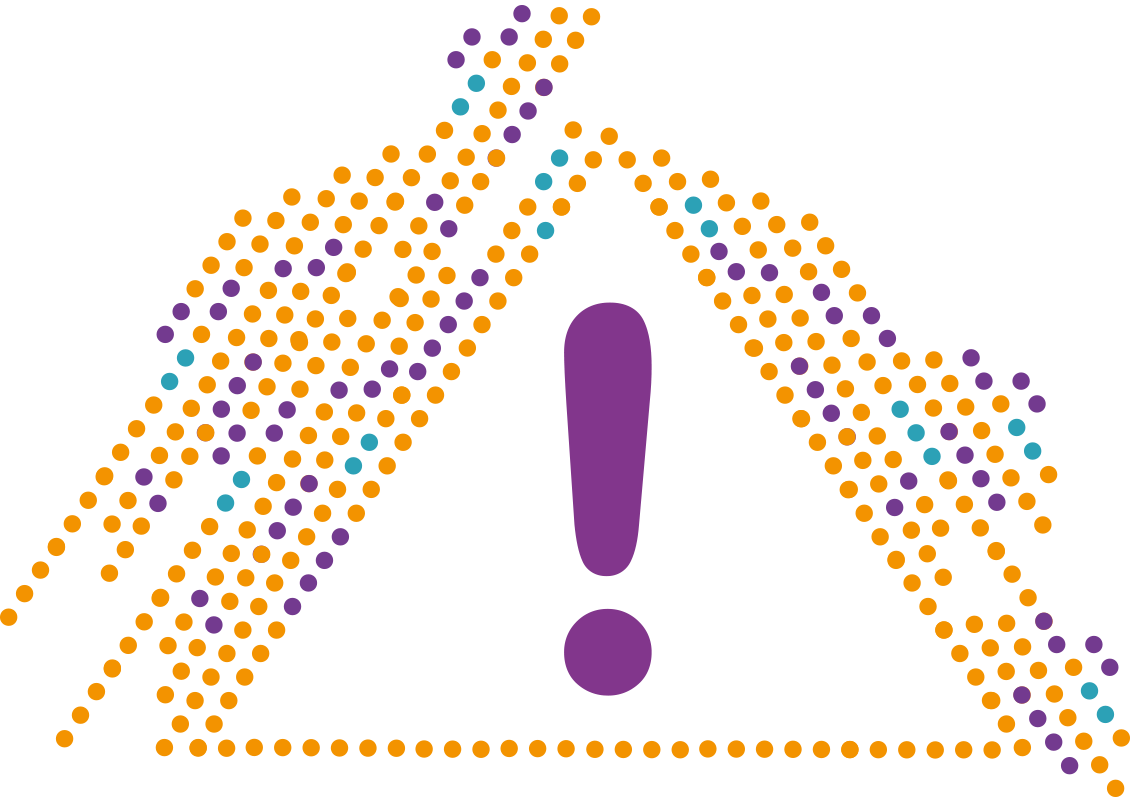 We Engage
ENGAGE is a bold EU-funded project whose mission is to provide novel knowledge, impactful solutions and emergency response guidelines for exploiting Europe ́s societal resilience.
Solutions will aim at bridging the gap between formal and informal approaches to risk and emergency management, increasing the ability of communities to adapt before, during and after disaster.
Stay Engaged!
Subscribe now and get updated on news and recent activities within ENGAGE
Join the KI-CoP!
Do you work in emergencies, safety or interventions and are you willing to take action for societal resilience?
The KI-CoP is a community of emergency workers that support our activities providing first hand experience to our solutions.
Get in touch with us to join the KI-CoP.